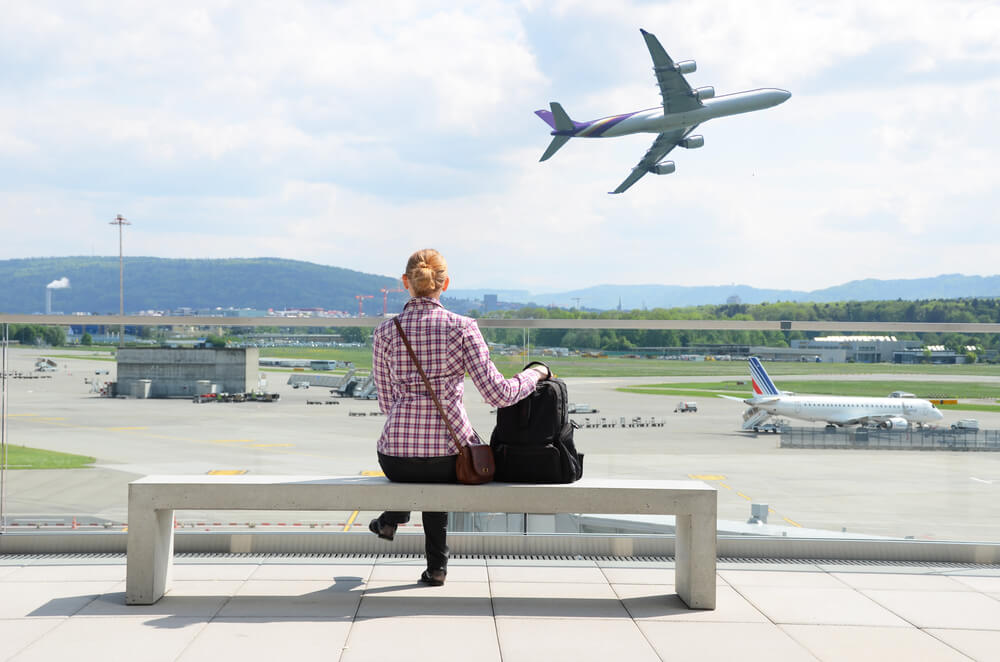 With literally thousands of options at your fingertips, it can feel impossible to decide where to take your next travel assignment. We have taken time to compile a list of what we believe are the top ten coolest destinations to consider.
10 Great Places to Go to As a Travel Nurse
1

California

Home to several excellent teaching hospitals (UCLA Medical center, UCSF Medical Center, Stanford Hospital among many others), California also offers various other exciting attractions! Hollywood, Disneyland and the Golden Gate Bridge are just a few of the enticing landmarks; and there is also an endless array of vineyards (think Napa Valley), beaches, and outdoor activities to explore!


UCSF Medical Center is home to both inpatient and outpatient services, research institutes and educational facilities (Frank Farm)

2

Washington D.C.

Come take an assignment in our nation's capital and use your free time to explore the fascinating history of our nation. Pack a picnic to enjoy on the national mall, or explore the Smithsonian museums at your leisure!

3

Florida

Come for the beaches, and stay for the endless attractions. Florida is a popular destination for travel nurses due to its warm weather and beach bum lifestyle. While you're there be sure to check out the amazing theme parks within a short drive – Walt Disney World, Universal Studios and Sea World are just a few of the many options.

4

Arizona

This state is known for its hospitality and fair treatment of travel nurses. Native American lands are accessible at every turn for exploration, and The Grand Canyon is a great excursion for those who appreciate nature or enjoy challenging hikes.

5

Alaska

Offering beautiful views and many opportunities to interact with wildlife, this is an excellent state to put on your bucket list. There are many cruises and land tours to choose from, which are excellent ways to spend your weekends off!


It's a unique chance to get the view of glaciers as you sail in Glacier Bay National Park and Preserve in Southeast Alaska

6

Hawaii

Who wouldn't want to visit Hawaii, with its gorgeous beaches and Polynesian culture?

7

Colorado

For lovers of nature and skiing, there are few better options than Colorado. The selection of hospitals is top notch as well!


Top medical professionals, superior medicine and progressive change made University of Colorado Hospital one of the leading hospitals in the nation. (Jeffrey Beall)

8

North Carolina

This state has so much to offer, especially in historic Charlotte. Be sure to check out the fine dining and sightseeing opportunities. As an added bonus, the beaches are only a few short hours away for a weekend trip.

9

Maryland

Known as "mini-America," Maryland is known for its' historic sites and close proximity between the mountains and the beach -- both are only a few hours from the center of the state! You could be skiing one weekend and beach bumming it the next in this fabulous state. "An additional bonus is the potential to work an assignment in The Johns Hopkins Hospital – consistently ranked the #1 hospital in the world.


The Johns Hopkins Hospital, located in Baltimore, was founded in 1889 as one of the founding institutions of American medicine

q

Tennessee

Come explore this state with its state of the art hospitals, and explore the birthplace of country music – Nashville! Known for its' nightlife, music industry and overall friendly demeanor, Tennessee is definitely a worthy destination.
These are but a few of the many awesome options at a travel nurse's fingertips! Which is first on your list to explore?